Changing Keyboard Layouts Using STARLIGHT® Technology
You buy your devices from the international market and have difficulties selling them in your country because they have a foreign-language keyboard layout? Customers are demanding and expect a reduced price if they don't get a keyboard in their native language.
That means for you:
You do without the higher selling price in order not to lose your customers,
or you buy additional keyboards in your native language and have them built into your devices.
But what if they are permanently installed keyboards that cannot be replaced?
We Have a Solution
With STARLIGHT® we have developed a new technology for changing keyboard layouts. With this method it is possible to change the keyboard language for notebooks with backlit keyboards – even if the keyboard is permanently installed in the notebook.
And that's how it works: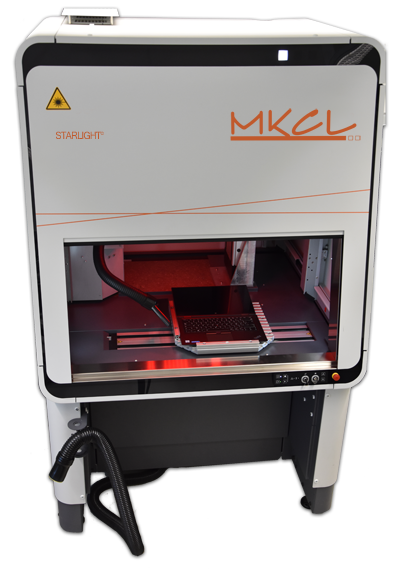 The top layer of the keyboard is removed by laser,
the keyboard will be repainted,
and then be re-engraved with the laser.
The backlight function is retained.
What's more, we can also engrave various other objects.
Be on the safe side when personalising your IT equipment: Thanks to our many years of experience in the IT sector, your equipment is in the best hands with us. Together with you, we work out a concept to personalise the devices according to your wishes.
Our service includes: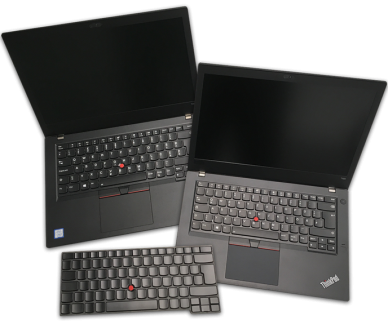 Adaptation of keyboard layouts: We provide your devices with the language layout of your choice.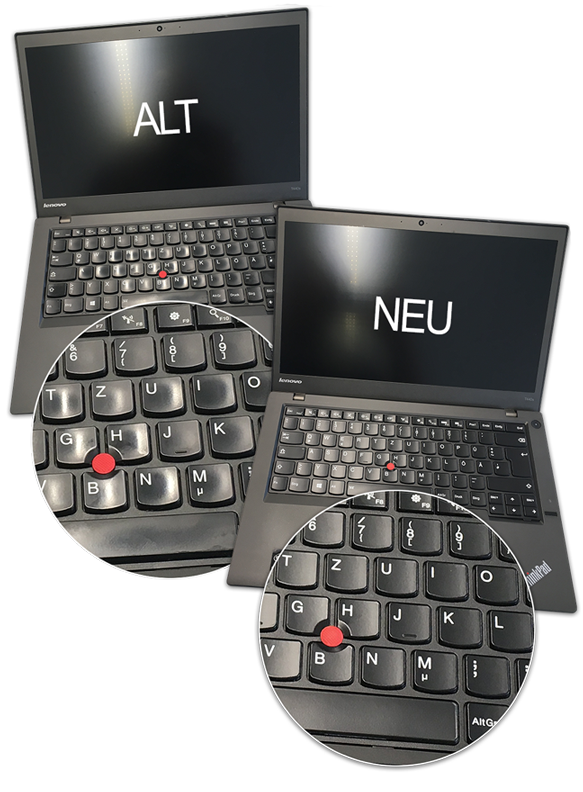 Renewal of keyboard surfaces: If keyboards are used for a longer period of time, they wear out, become unsightly and the characters are no longer perfectly legible. With modern notebooks, the keyboards are often difficult to install or even glued together, so that a conversion is not worthwhile. With STARLIGHT® we renew the keyboard surface – even with built-in keyboards. In this way, you avoid the purchase of expensive spare parts or even the purchase of new devices.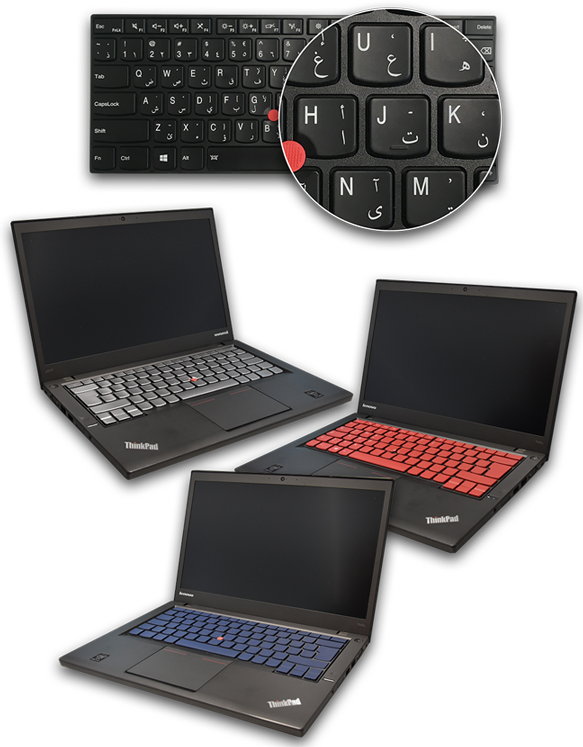 Multilingual layouts: Your company is internationally active and your employees speak several languages? With STARLIGHT® we can provide your keyboard with multilingual keyboard layouts (e.g. English and Arabic) or change them from one layout to another.
Keyboard colour: You don't like the colour of your keyboards? Or you want to use colored keyboards to assign your notebooks to specific work areas or purposes? Instead of black, we offer the colours blue, red and silver. We will be happy to work with you on further colours if required.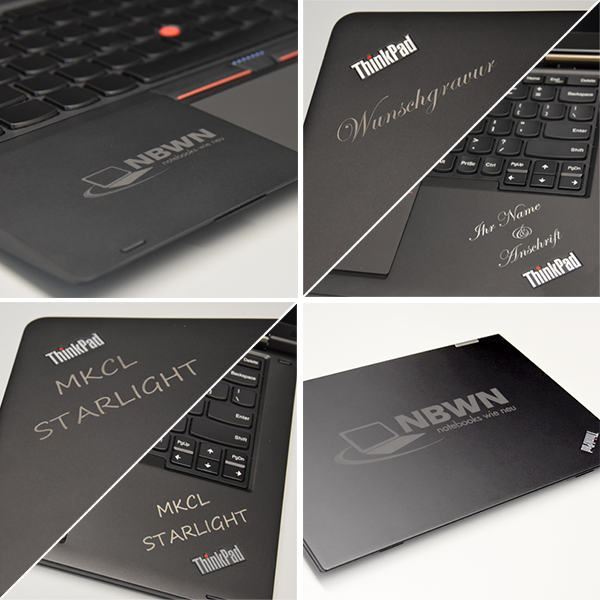 Engravings on notebooks, tablets or mobile phones: Do you want your IT devices to be recognized at first glance? We can engrave them with your company logo or also part numbers.
We would also be pleased to work out individual concepts with you, just contact us!
Simply write an e-mail to the STARLIGHT® team (starlight@mkcl.de).